Securex Security Systems & Services designs, supplies, installs and maintains CCTV systems and cameras in Perth and throughout Regional WA.
In recent years, Closed Circuit Television (CCTV) Cameras have been increasingly used by Perth homes and businesses to protect people, property, and profits. Footage from each camera can be digitally recorded and can be easily searched.
Our experienced team can recommend the best cameras to suit your exact requirements, whether you want to deter intruders from your home, prevent business theft, or protect your staff members. We can tailor a solution to meet your needs.
We have access to, and use the latest CCTV systems that can include high definition and IP cameras to ensure you receive the best value for money products on the market.
---
Types of Cameras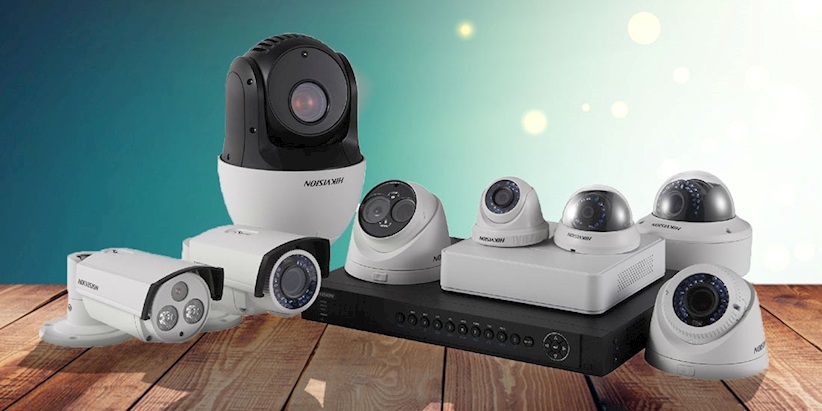 There are a large number of cameras available and these can include any of the following:
Internal Dome Cameras – can have a fixed lens or variable focal lens so that the picture can be adjusted to get the view that you require. They can operate with low light and can change from colour to black and white picture as the light goes low at night.
Infra-Red (IR) Cameras – have a number of Infra Red LED around the camera lens that provides light when it is dark so that a picture can still be seen, although in most cases it is a black and white picture when the infrared LEDs are working.
Vandal Resistant Cameras – provide a camera that is resistant to attack and can be installed outside, some have IR so that they will work outside at night in low light.
Pan Tilt Zoom Cameras (PTZ) – as the title suggests are a camera that can either be manually controlled to move around (Pan) tilt up and down and also zooms into and focuses on an object of interest, alternatively most can have a number of presets programmed into the camera during installation to do all of the above PAN,TILT,ZOOM without someone operating any controls.
IP Cameras – with technology constantly changing there is a big focus on IP cameras that are cameras that can record to computers and or viewed over the internet using internet protocol. This format allows for better picture quality and certainly a far better picture when you replay what has been recorded. In most cases, the picture can be zoomed in closer after it has been recorded.
---
Smart Phone App
Our CCTV systems can be set up to allow the use of a smart phone to view the CCTV cameras when away from home. Ask our consultant how.
---
Important facts about CCTV and images that are recorded:
Only pictures that are viewed can be recorded
Good light at night will produce better pictures
To identify a person they should be approximately 2/3 of screen
Don't try to view too much with one camera
Have a UPS to filter power fluctuations
Maintain and clean your camera lens regularly
Check that all your camera pictures are recorded
Know how to copy and backup your pictures
---
Brands that Securex Security Systems & Services use and recommend include:
Axis
Hikvision
Mobotix
Uniview
---
Need a CCTV Systems, contact us today.
Phone us on (08) 9440 5599 or email sales@securex.net.au to arrange a FREE no-obligation survey of your premises. We'll assess your home or business and recommend a CCTV Systems that are right for you.